Welcome to Altaonix, where your digital dreams are woven into reality. In the ever-evolving world of the internet, having a striking online presence is not just an option—it's imperative. That's where we step in.
We are a team of passionate web designers, developers, and strategists committed to crafting bespoke websites that encapsulate the essence of your brand. At Altaonix, we believe in creating not just websites, but digital experiences that engage, inspire, and convert.
Our approach is simple yet effective: we listen, we understand, we create. With a perfect blend of aesthetics and functionality, our designs aim to deliver seamless user experiences with a touch of creativity that sets you apart from the competition.
Let's embark on this digital journey together and build a web presence that's as remarkable as your brand.
Altaonix – where your online vision becomes a vivid reality.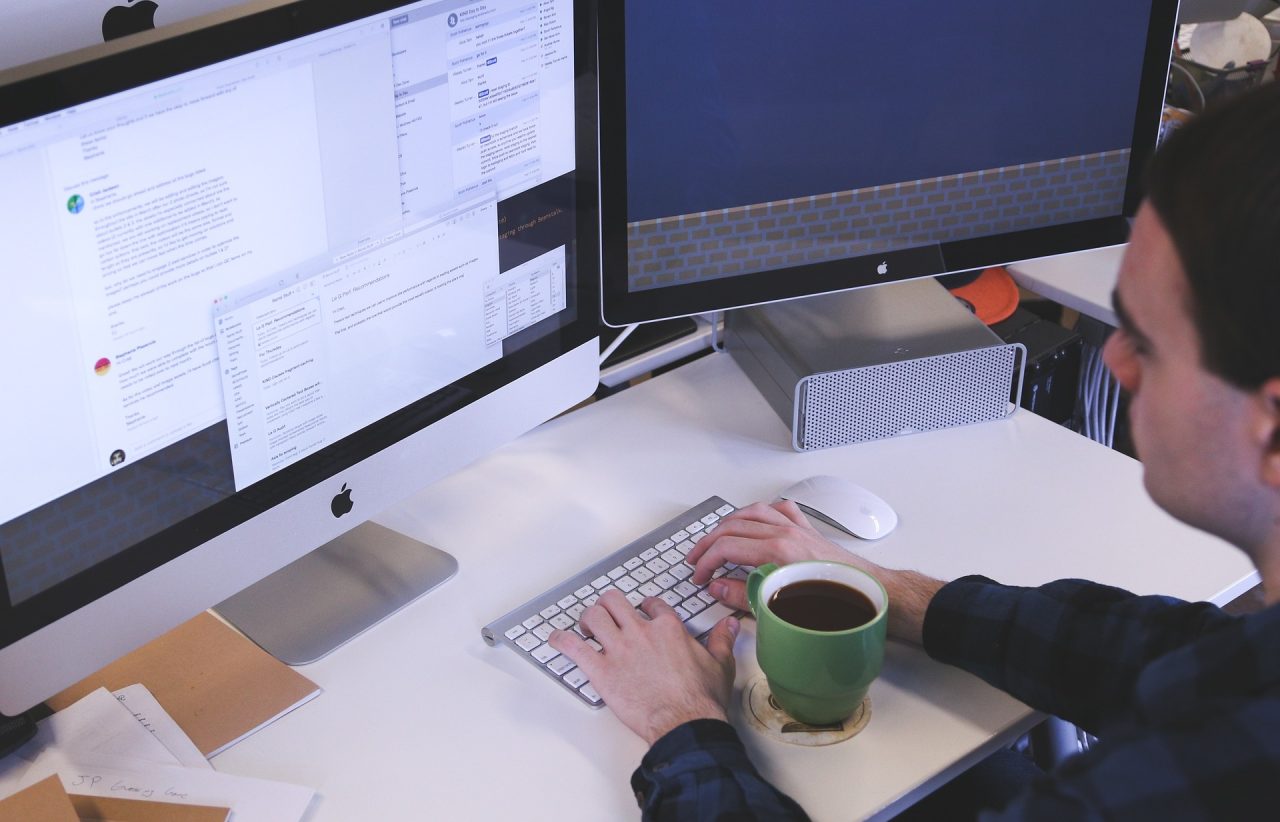 What We do
Web Design
Marketing
Support